Jacob Hill | General Manager
jacob@shalimarpointe.com
Jacob Hill, a local of the emerald coast, joined Shalimar Pointe in June of 2023 as General Manager. Jacob has served as Assistant Golf Professional at Pensacola Country Club and Sharks Tooth Golf Club and in his most recent role was the Head Golf Professional at Indian Bayou Golf & Country Club. Jacob has a true love and passion for the game of golf that he aims to share with the members and guests of Shalimar Pointe. Along with his experience and knowledge of the golf business Jacob is also skilled golf instructor with a track record of working with golfers of all skill levels as well as collaborating with other well known instructors. When he is not at the course you can find Jacob out in the community with his wife Tarajoy.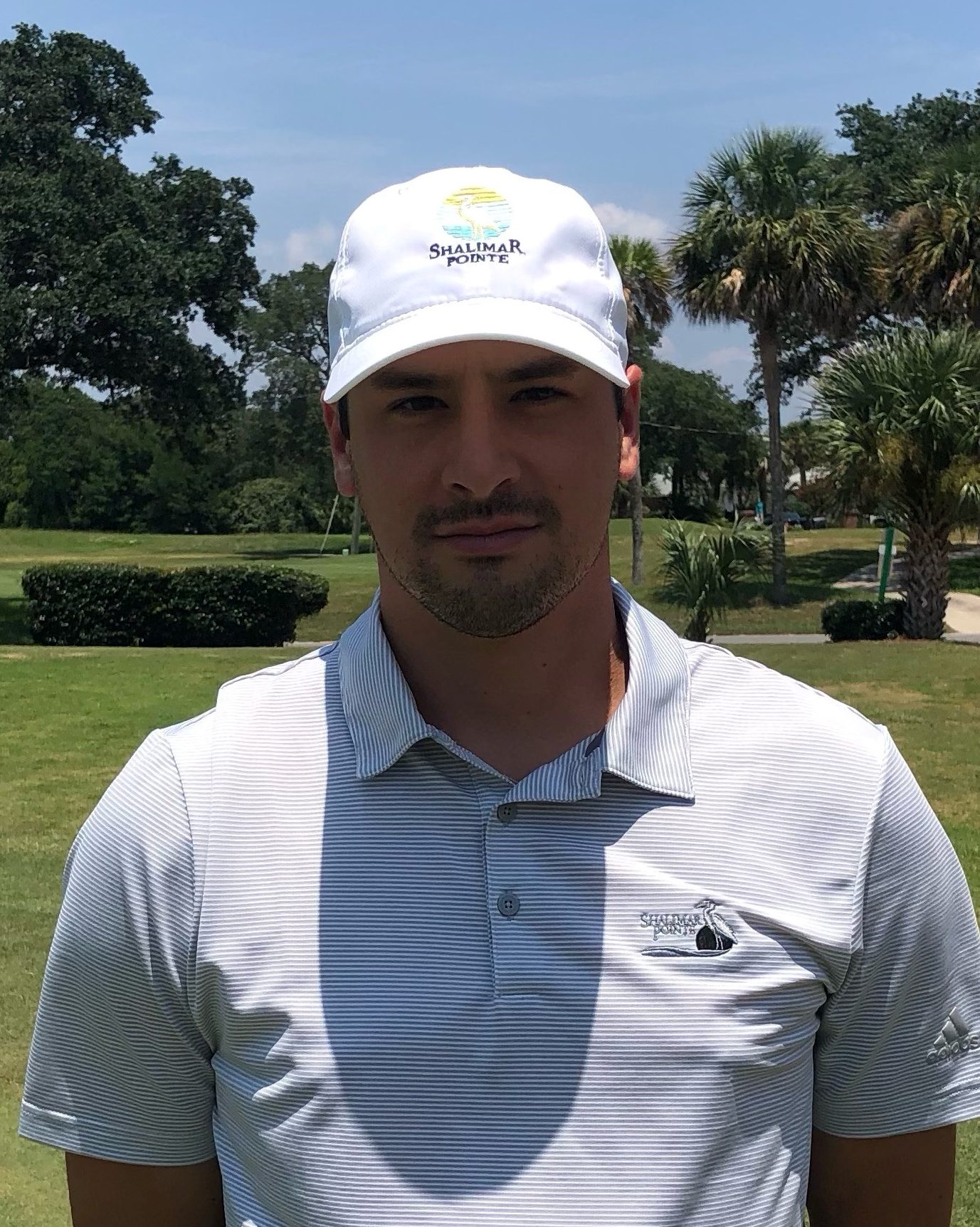 Adam Bogdan | Assistant Pro
adam@shalimarpointe.com
Adam Bogdan, his wife Miranda and their Australian Shepherd Martin, just relocated themselves from Colorado Springs CO down here to sunny Destin FL. Adam has been working in the golf space since he was 14 years old, holding multiple management positions at various golf clubs throughout Colorado, including Bear Dance Golf Club outside of Denver CO. Adam will be the Assistant Pro here at Shalimar, working closely with our new Head Pro and GM Jacob Hill.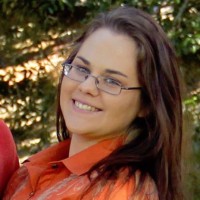 Sheritta Bitikofer | Office Administrator
admin@shalimarpointe.com
Sheritta Bitikofer joined Shalimar Pointe Golf Club in September of 2021 and has lived in Northwest Florida for most of her life. She has been in accounting and bookkeeping for over a decade but has also been a historical fiction author and historian for several years. Sheritta oversees billing, member statements, general bookkeeping, and office management for Shalimar Pointe. Outside of work, Sheritta enjoys traveling to historic sites across the country with her husband and reading in cozy coffee shops.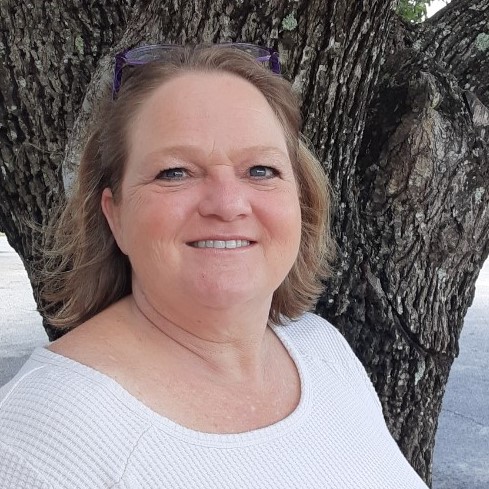 Donna Grater | Food & Beverage Manager
thegrill@shalimarpointe.com
Donna Grater has been a grill staff member since July of 2021. With her previous management skills and love for cooking and planning, she was promoted to Food and Beverage Manager in 2022. She enjoys her life every day and lives it to the fullest. She is proud to say that she is a local to the Emerald Coast area, as well as five generations of her family. She is a mother of three and grandmother of three. Outside of work, she loves gardening, crafts, and animals. She believes happiness is in the kitchen, so let's cook!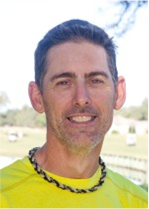 Kenny Angel | Course Superintendent
mx@shalimarpointe.com
Born in Vinton, IA, Kenny is a retired USAF Chief Master Sergeant, in 2008. His love of the game brought him to the Pointe in 2009 as a volunteer starter. He has been employed in various positions and was selected superintendent in early 2012. Kenny holds a Class A Superintendent rating from the Golf Course Superintendents Association of America and is a member of the Board of Directors, Gulf Coast Chapter. He is married to the former Ileana de' la Cardidad Na'poles, from Cabaigu'an, Cuba. They have 7 children and 9 grandchildren.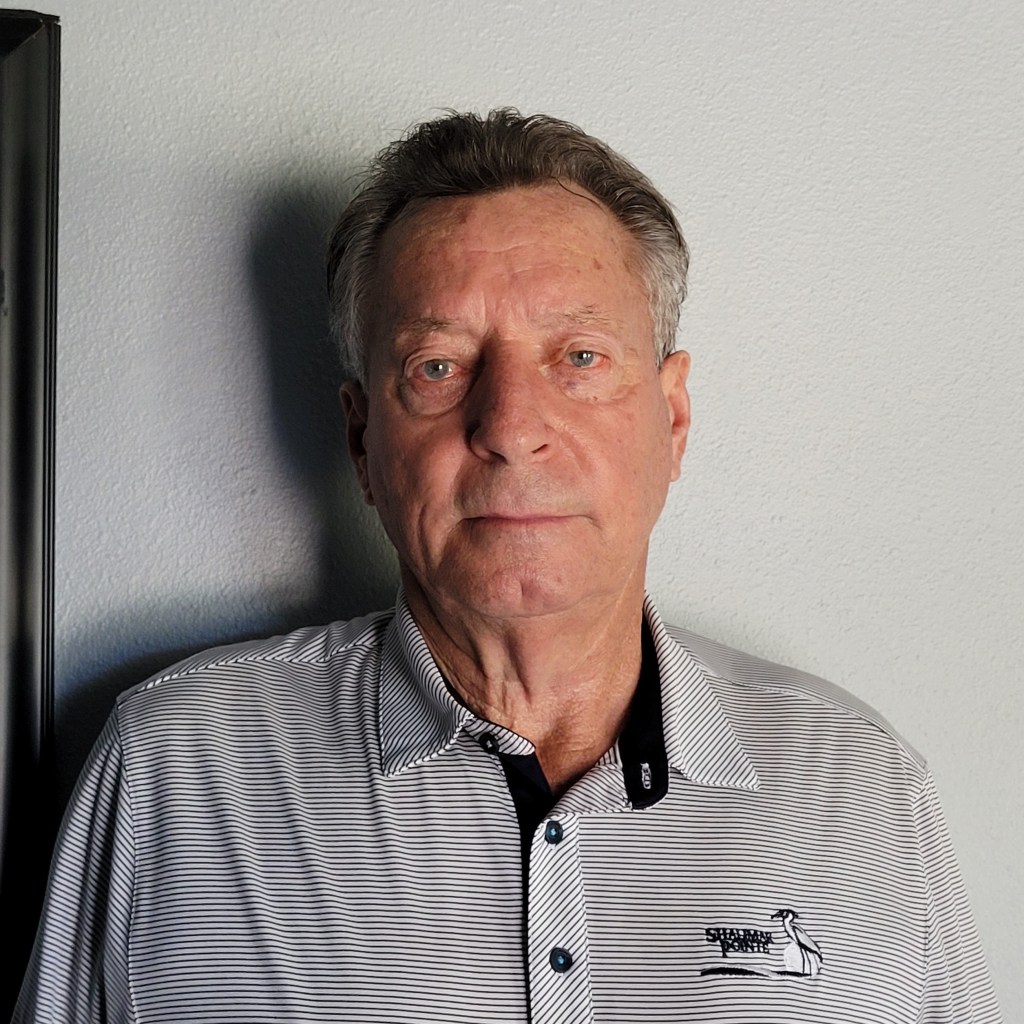 Floyd Clarkson | Teaching Professional
proshop@shalimarpointe.com
Floyd Clarkson has been an avid golfer for over 33 years and has served as a Club Pro at over 20 years at 4 different courses – one of which was voted #6 in the state of Missouri. He moved to Florida to begin teaching golf and has given over 9,000 lessons in his lifetime, averaging 400 lessons per year. He brings not only his boundless experience to every lesson but also immense patience and an infectious positive attitude that makes him a valuable asset to the Shalimar Pointe team.
---